Services & Manifesto.
SHUHUU ❤ YOU = A BETTER SOCIETY
Small things matter in a bigger perspective. We create sustainable solutions to any issues. This to make the world a better place.
We help you question your brand and organization. We help you out of your comfort zone. We listen to you and you trust us in the process.
We are passionate to make life easier for you. We help you let go of being in control. You trust us and we deliver what we promise.
Together we will take fun to the next level in the process!
INSIGHT by research
WHAT: We define future trends and behaviors within your industry to increase your competitiveness.
HOW: Trend analysis, consumer reports & inspirational lectures
CASE: Ung C Sundbyberg, Sharing Economy Report
ENGAGEMENT by dialogue
WHAT: We involve and engage your users in new ways to help you stay relevant.
HOW: participatory design processes, community building & dialogues
CASE: Hack the city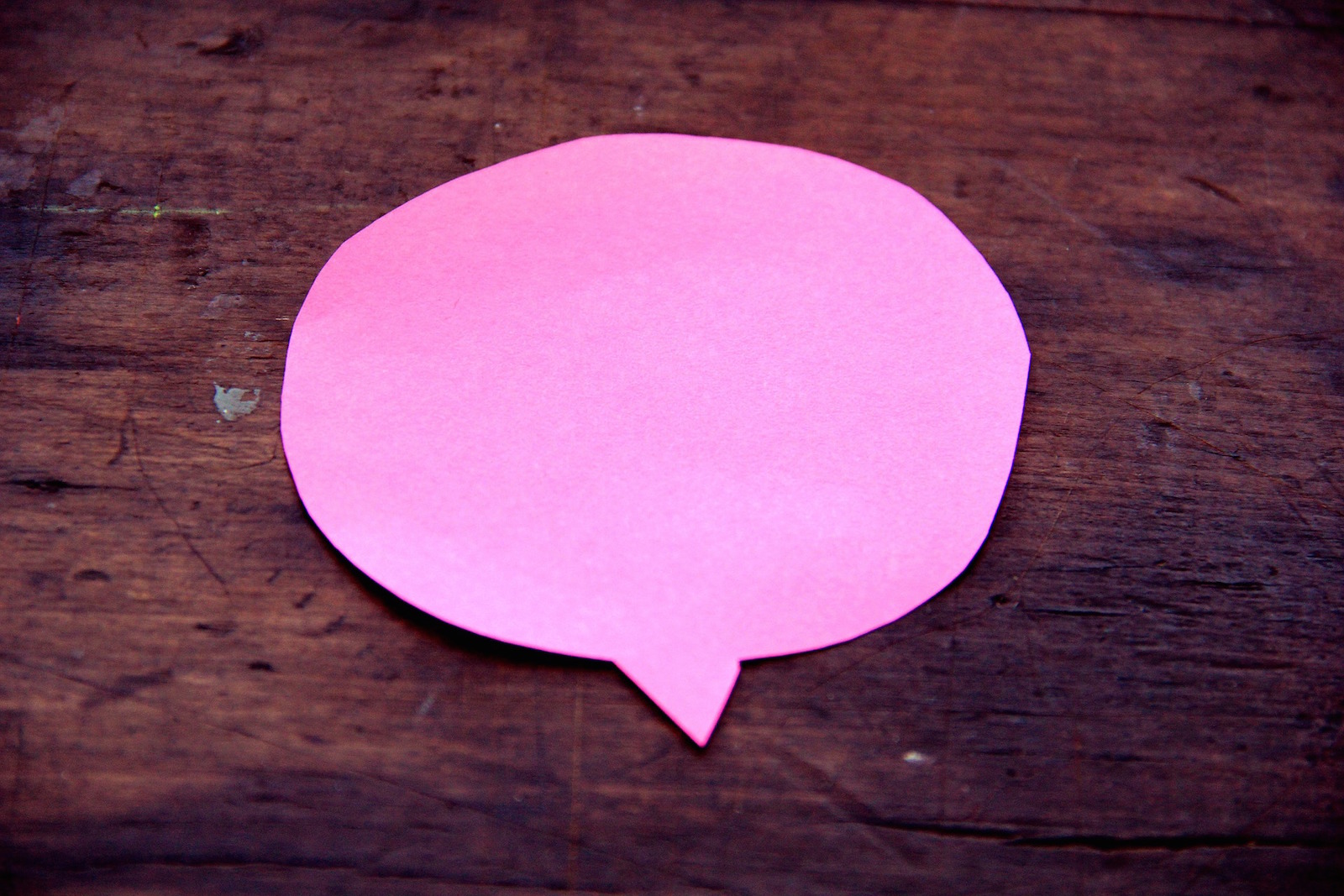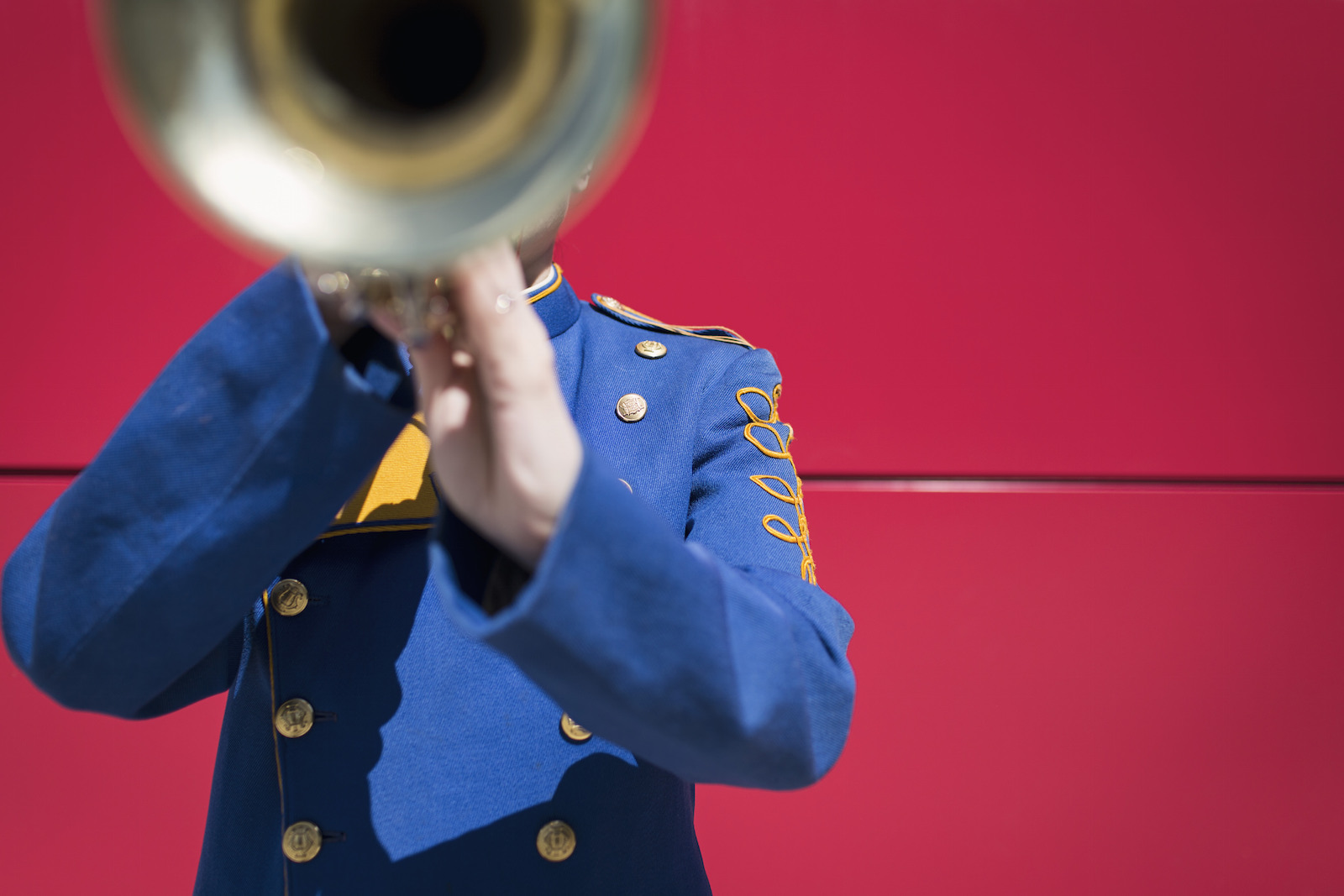 AWARENESS by campaign and debate
WHAT: We identify your needs and develop powerful tools to express your brand, question norms and change behaviours.
HOW: Conferences, exhibitions & new digital media
CASE: Death Debate